Please read these guidelines carefully to find out more about the ESB Wind Farm Community Fund in Northern Ireland. This document will also help to guide you through the application process.
If you have any queries regarding the application process or you would like to have a preliminary discussion about your project, please contact Groundwork NI at esbcommunityfund@groundworkni.co.uk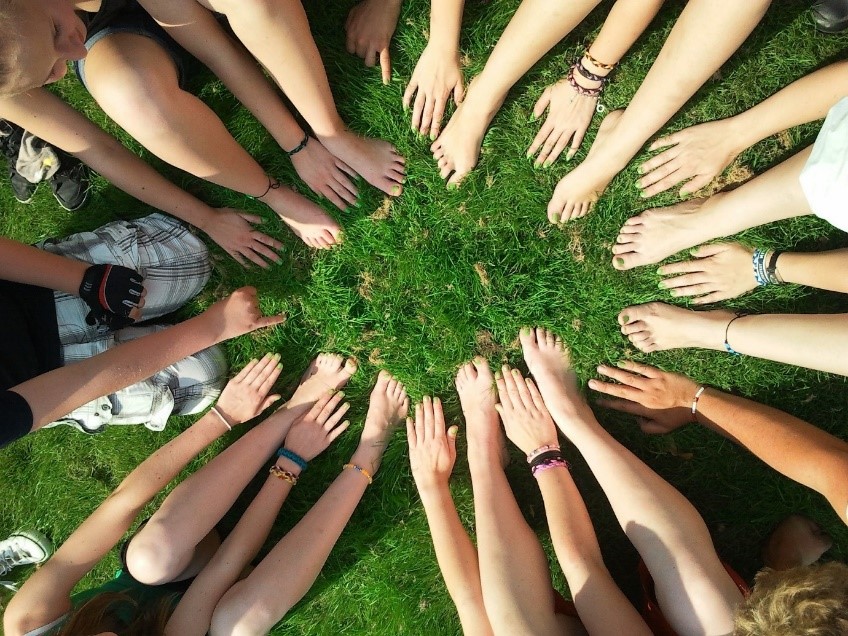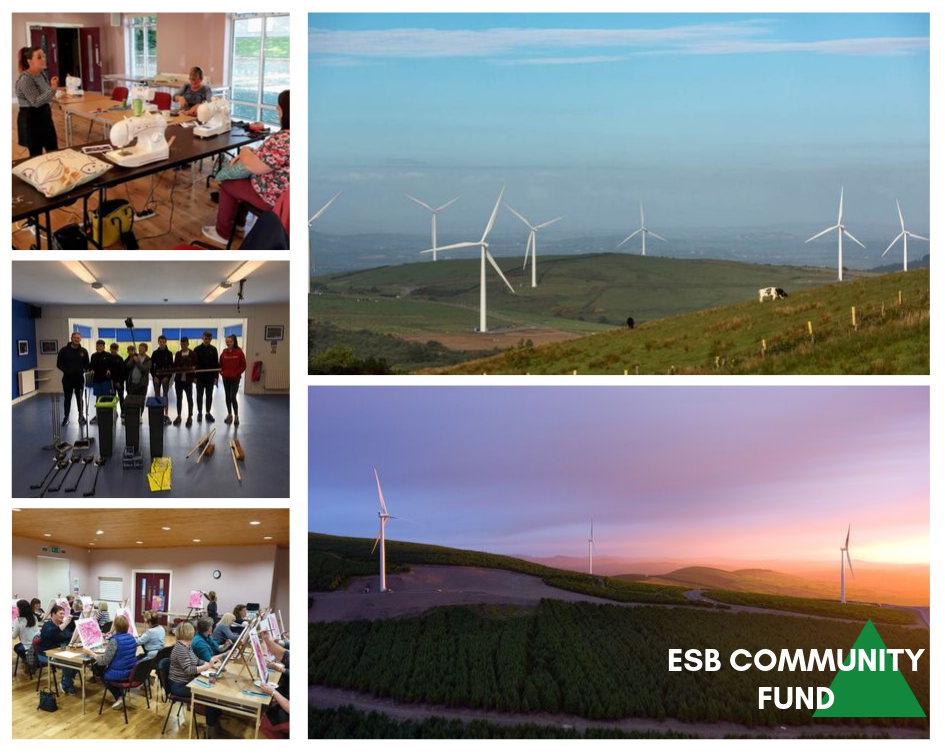 The objective of the ESB Community Fund is to support community projects which clearly address current and emerging local issues, needs and opportunities, while also seeking to develop and build upon existing initiatives.
Projects must focus on at least one of the following themes:
Education and skills
Health, safety and wellbeing
Environment and habitat conservation
Energy efficiency and sustainability
Culture and heritage
Recreation, sport and social inclusion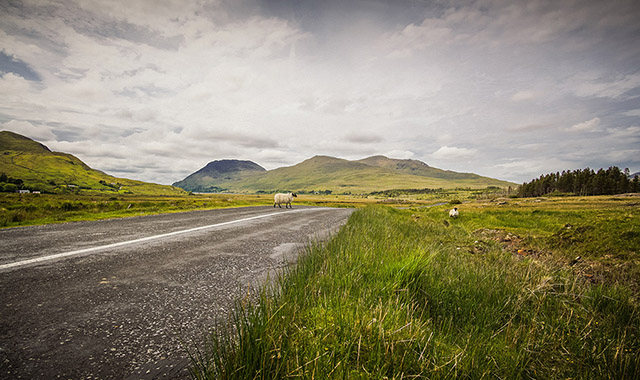 Eligibility
To be eligible to apply, you must meet
all
of the following criteria:
Your project must address at least one of the above themes
Your project must be located within:

10 km of Crockdun Wind Farm
or 10 km of Crockagarran Wind Farm
or 7 km of Carrickatane Wind Farm
or 7 km of Curryfree Wind Farm
or 7 km of Eglish Wind Farm

OR the primary beneficiaries of your project must be drawn from one of the above areas of benefit
You must be a registered charity; voluntary/community sector organization; sports or recreation club; or school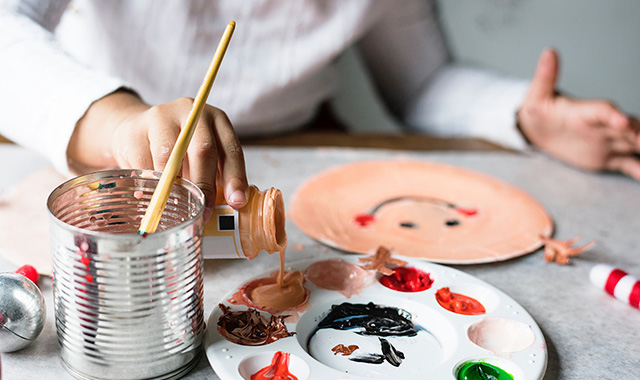 Eligibility for Schools
For schools we will welcome applications focused on the following:
Eco-education projects
Projects related to the promotion of Science, Technology, Engineering and Maths (STEM) subjects
Creativity and the performing arts, including art, heritage, music, literature and culture
Community amenities accessible to the broader public
Initiatives which encourage outdoor education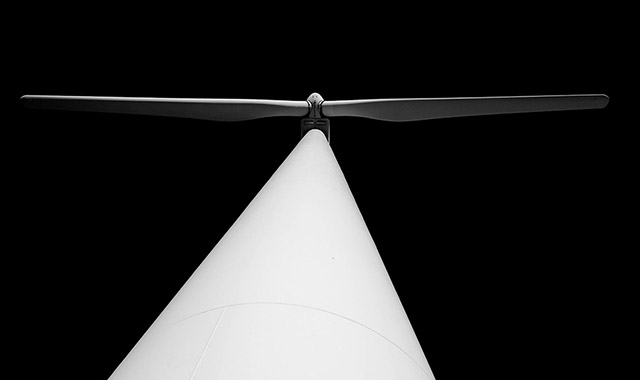 Not Eligible
Whilst we are open to a broad range of proposals, we cannot support:
Projects operated by individuals / private sector organisations
Projects which primarily benefit organisations that apply restrictive 'members only' conditions of access
Projects where work has commenced prior to application
Projects which directly replace statutory activities/funding
Projects which provide unnecessary duplication of activities/services/infrastructure within the community
Projects which do not directly benefit the local community
Projects where duplicate funding from other sources exists, however match funding is welcomed
Projects which conflict with or adversely affect the aim, objectives or policy of ESB or any other associated companies (i.e non-renewable energy)
Projects which directly promote or advance any particular religion or faith; any particular political party; any type of hunting or shooting
Projects which seek to purchase / cover the cost of salaries of core staff; business plans and feasibility studies; funding campaign contributions or costs; recoverable VAT costs or routine repairs and maintenance, and/or normal running costs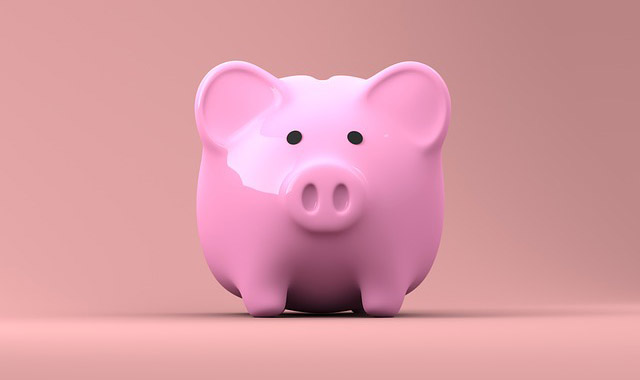 Funding Available
Suggested awards funding varies from £1,000 to £6,000. If your project costs are over this amount, we will also consider applications for 'multi-annual' awards, if you can make a sufficiently strong case for the need and benefits of such an approach.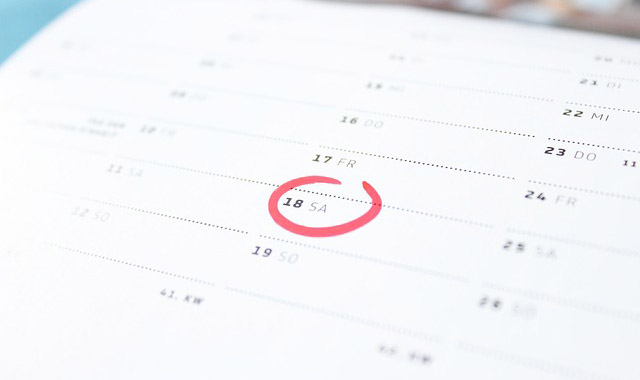 Timescales
The fund is open until 15 November.
Applicants will be informed the outcome of their application in Jan/Feb 2023
Your project will be given up to six months from receipt of letter of offer to be completed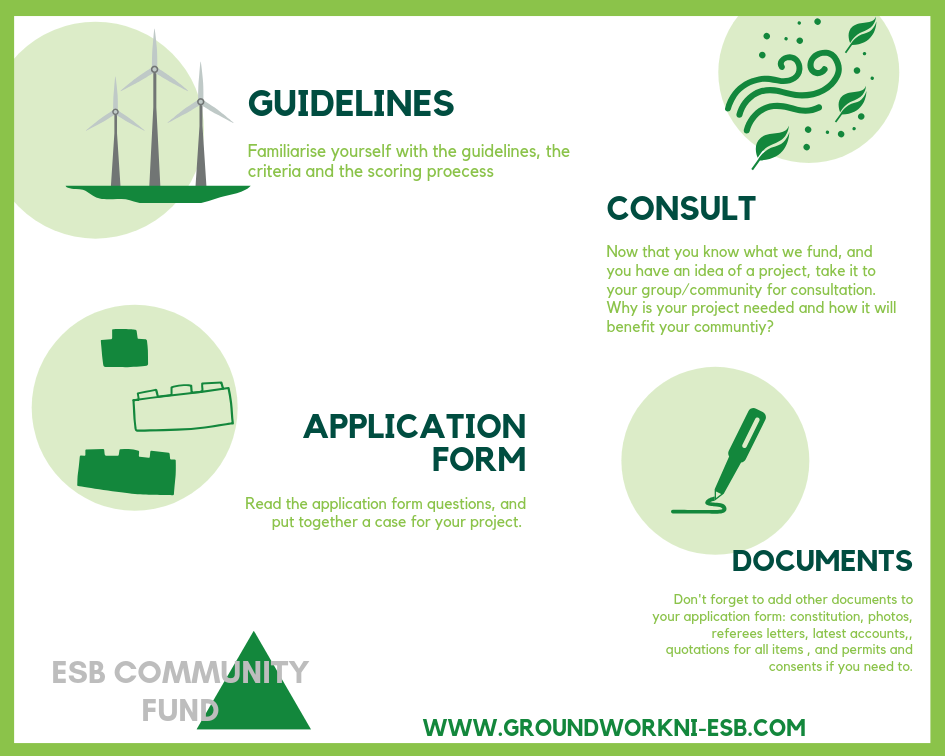 Application Process
Applications should be completed and submitted using the
online application form
.
In addition to a completed application form, you should attach the following to your submission:
A copy of your constitution
Proof of your charitable status (if applicable)
A copy of your most recent accounts and bank statement
Two references
Quotations for all items applied for
Confirmation of match funding (if applicable)
Proof of consent from the relevant landowner(s) – if required
Proof of planning permission – if required
Incomplete or late applications will not be considered.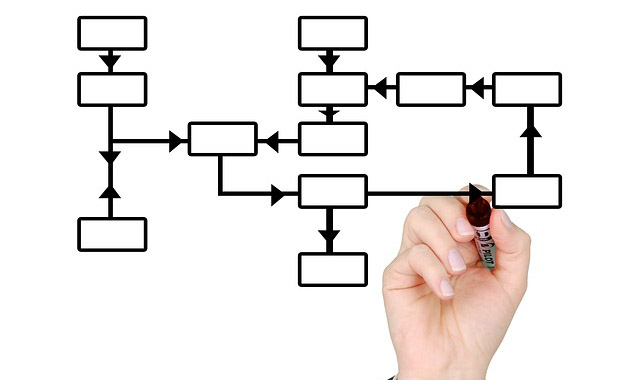 Scoring Criteria
All applications will initially be assessed by Groundwork NI for eligibility. Those projects which meet all of the eligibility criteria will then be scored against the following:
| | | |
| --- | --- | --- |
| Scoring Criterion | Max. Score | Description |
| Contribution to fund themes, and area of focus | 20 | Projects which address two or more of the programme's six themes will score more highly than projects which address only one theme. However you should also be realistic about the focus and impact of your project. |
| Benefit to the community as a whole | 20 | Scores will reflect the range and number of beneficiaries, and how widespread the project's impact is likely to be. |
| Ability to address an identified community need | 20 | Scores will reflect how clearly the need for the project has been identified and evidenced. |
| Level of support for the project within the community | 15 | Scores will reflect how well community support and involvement in the project has been demonstrated. |
| Background, structure, cohesion and proven capacity of the applicant organization | 10 | Scores will reflect your track record, skills and experience in delivering projects of a similar type or scale. |
| Project lifespan. Does it represent value for money and is it financially sustainable? | 10 | Scores will reflect accurate costing, and your plans to sustain the project and its impact in the longer term. |
| Level of any / all additional financial contributions secured by the applicant | 10 | Projects with secured match funding will score more highly than those seeking 100% ESB Community Fund support. However match funding is not a requirement. |
| Proximity of the project to the wind farm | 10 | Projects located close to an ESB Wind Farm will score more highly than those located further away. |
| Promotion of environmental awareness and / or sustainability | 10 | Projects which significantly promote environmental awareness and /or sustainability, will score more highly than those where this is a minor element. |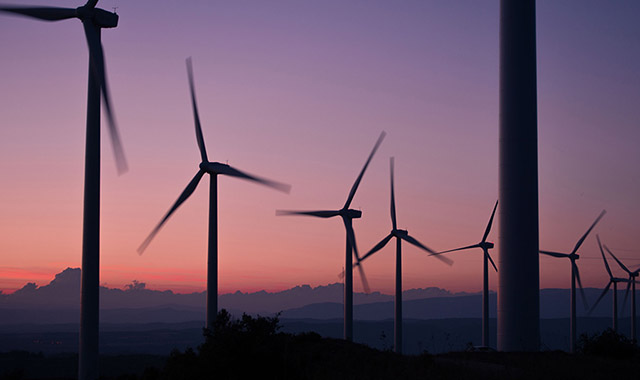 Decision and Payment Process
The assessment process may entail Groundwork NI contacting you for clarification or additional information.
Groundwork NI will score and provide a funding recommendation on each eligible application.
For Crockagarran and Crockdun Community Fund applications these scores and recommendations will be taken to a local Award Panel meeting for review and approval.
For Carrickatane, Curryfree, and Eglish Community Fund applications Groundwork NI's scores and recommendations will be reviewed and agreed with ESB.
Projects which meet the minimum scoring threshold will be awarded funding from the highest scoring downwards, until all funding available for projects within the vicinity of that particular wind farm is allocated.
Funding award decisions are final. However, all unsuccessful applicants will receive feedback and can revise and re-submit their project for consideration under the following year's funding round.
Payment of Grants
All payments will be made in arrears on submission of all required procurement and claims documentation, and completion of an end of project report.
Prior to submitting an application, all potential applicants are advised to contact Groundwork NI at esbcommunityfund@groundworkni.co.uk to discuss their proposal and to confirm its eligibility.