Wind Farm Community Fund Northern Ireland
NOW CLOSED
This fund is currently closed. It will re-open for applications in September 2019.
Wind Farm Community Fund Northern Ireland
The Wind Farm Community Funds initiative was established by ESB Group with the intention of helping the communities neighbouring our wind farms to become more sustainable through the support of positive local initiatives and activities.
The initiative seeks to address current and emerging issues, needs and opportunities within communities, enriching lives and creating brighter possibilities for local residents. As a part of the initiative, Groundwork NI administers five Northern Ireland community funds which surround wind farms owned by subsidiary companies of ESB.
If your project meets the essential criteria outlined in the fund guidelines, please complete and submit the online application form, ensuring that all relevant sections are addressed and that all the required supplementary documentation is uploaded.
The application deadline is Friday 22nd November 2019 at 12 noon.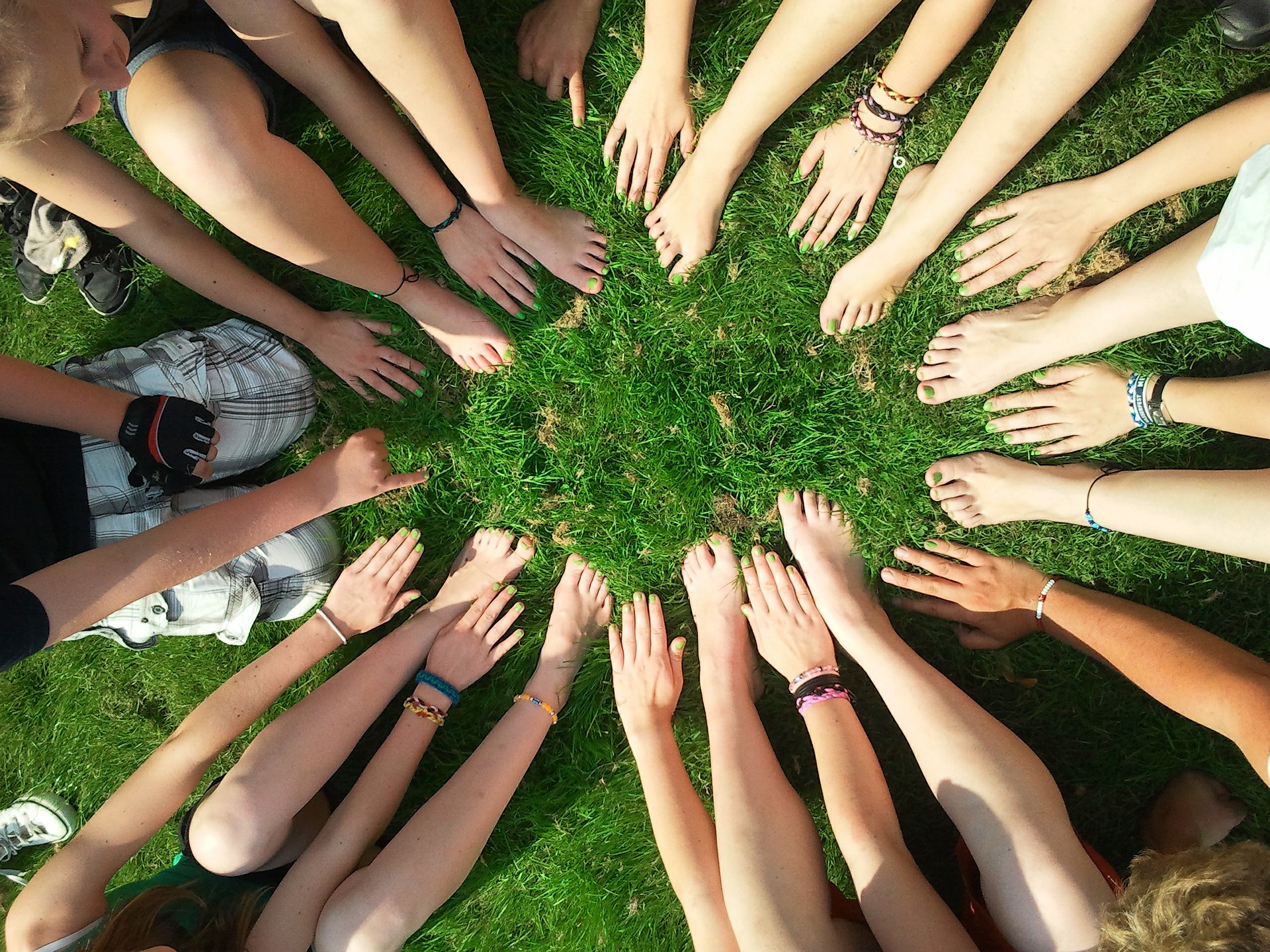 The five wind farms involved in the programme are listed below. Please check the maps within the guidelines to make sure your project falls within an Area of Benefit.

Curryfree Wind Farm Community Fund
Funded by: Curryfree Wind Farm Ltd (A part of ESB Group)
Location: Bigwood Road, Londonderry, BT47 3RD, UK
Area of Benefit: 7km. See Map

Carrickatane Wind Farm Community Fund
Funded by: Hunter's Hill Wind Farm Ltd – Carrickatane (A part of ESB Group)
Address: Gortmellan Road, Londonderry, BT47 2SW, UK
Area of Benefit: 7km. See Map

Crockagarran Wind Farm Community Fund
Funded by: Crockagarran Wind Farm Ltd (A part of ESB Group)
Address: Gleneeny Road, Omagh, BT79 9HJ, UK
Area of Benefit: 10km. See Map

Crockdun Wind Farm Community Fund
Funded by: Hunter's Hill Wind Farm Ltd – Crockdun (A part of ESB Group)
Address: Loughmacrory Road, Omagh, BT79 9LD, UK
Area of Benefit: 10km. See Map

Eglish Wind Farm Community Fund
Funded by: Hunter's Hill Wind Farm Ltd – Eglish (A part of ESB Group)
Address: Ballyartan Road, Londonderry, BT82 0PX, UK
Area of Benefit: 7km. See Map